Participating Cities
---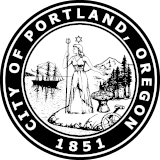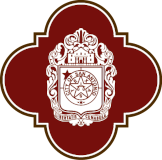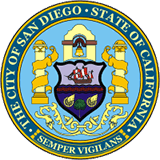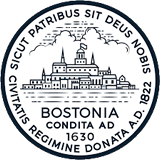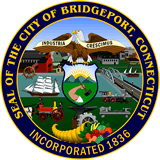 BRIDGEPORT, CT
In Progress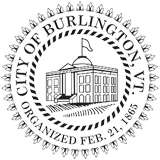 BURLINGTON, VT
In Progress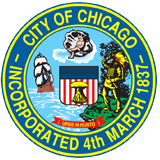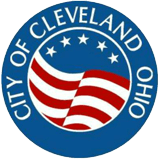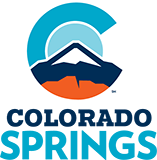 COLORADO SPRINGS, CO
In Progress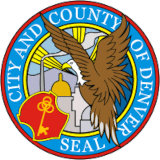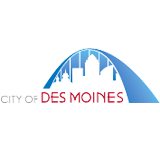 DES MOINES, IA
In Progress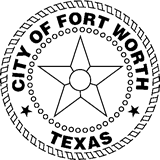 FORT WORTH, TX
In Progress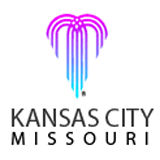 KANSAS CITY, MO
In Progress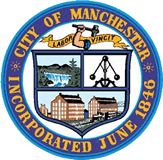 MANCHESTER, NH
In Progress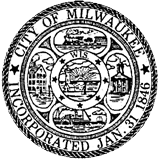 MINNEAPOLIS, MN
In Progress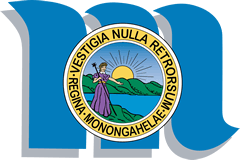 MORGANTOWN, WV
In Progress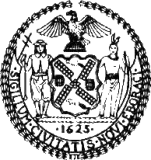 PHILADELPHIA, PA
In Progress
PITTSBURGH, PA
In Progress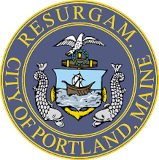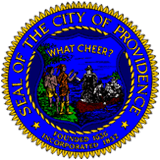 PROVIDENCE, RI
In Progress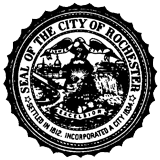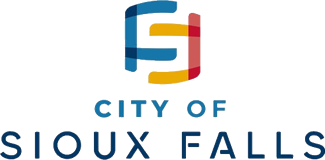 SIOUX FALLS, SD
In Progress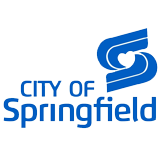 SPRINGFIELD, MO
In Progress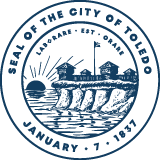 VIRGIN ISLANDS
In Progress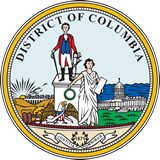 WASHINGTON, DC
In Progress
My City's Trees Web App
---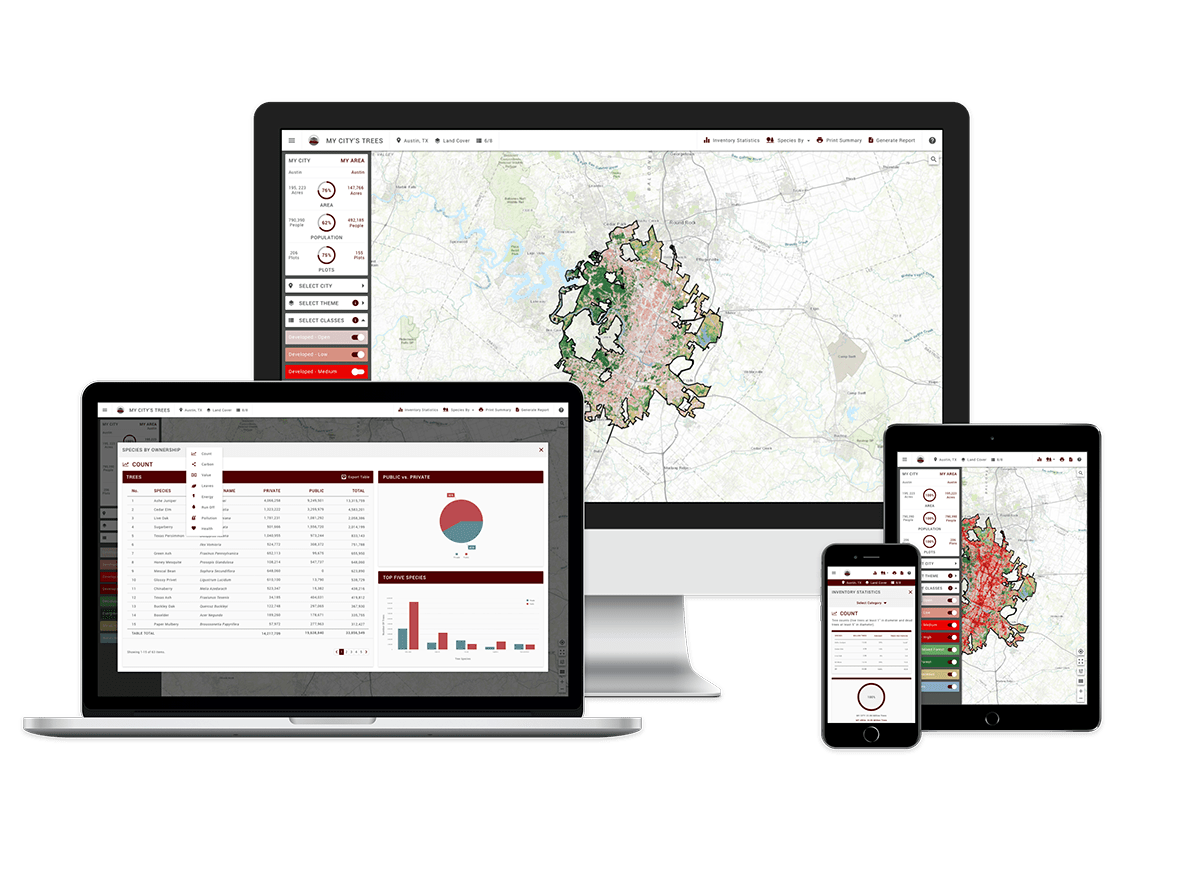 My City's Trees is an application that enables anyone to access Urban Forest Inventory and Analysis (FIA) data and produce custom analyses and reports. Currently, My City's Trees includes information for Austin, Houston, and San Antonio, Texas; Portland, Oregon; and San Diego, California. A key feature of Urban FIA is remeasurement of select locations every year, and this data will be added as it becomes available. Urban FIA is active in other states, and data from other cities will be added to this application in the future.
Map Themes
Themes allow the user to tailor information to selected areas of a city. Themes can vary depending on the city and can reflect local resource issues.
---
Inventory Statistics
Inventory statistics give detailed information on the benefits and services that a city's trees and urban forests provide.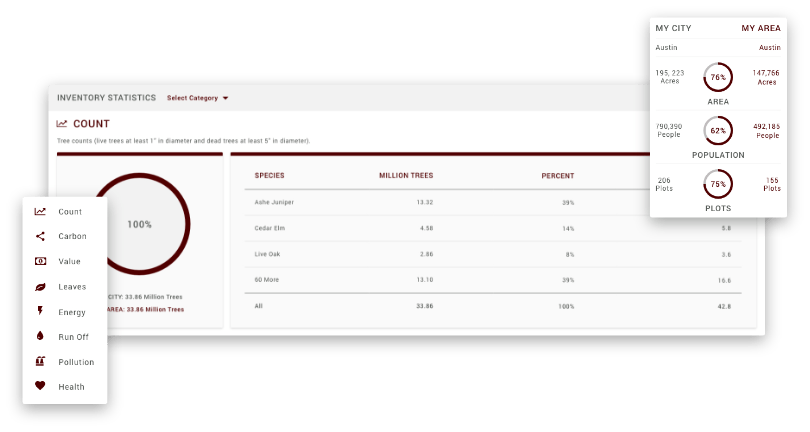 ---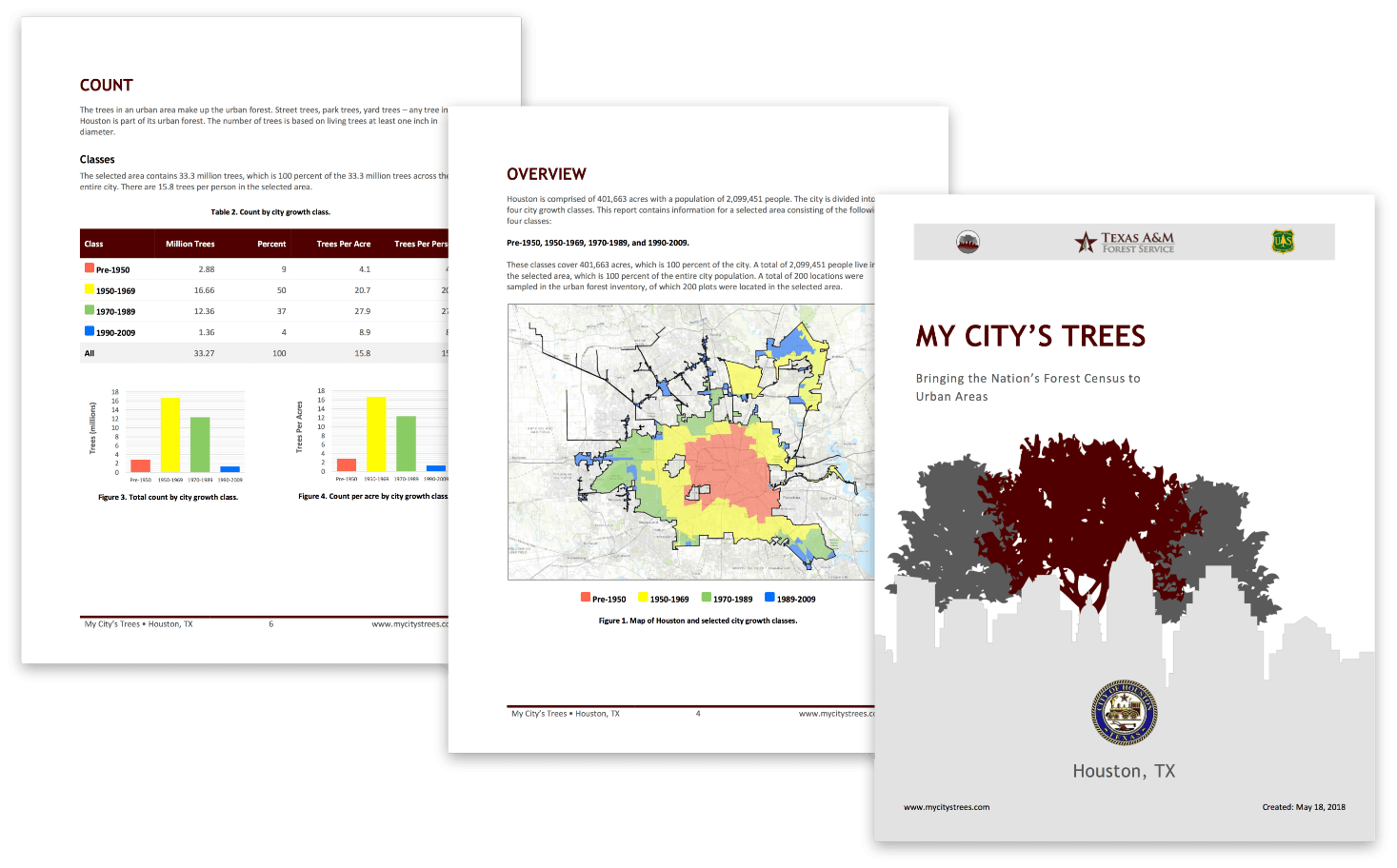 Summary Reports
The application produces custom reports summarizing urban forest benefits and services using the latest data and information available for a city.
---
Fully Responsive
My City's Trees has been designed to be completely responsive. It is accessible across desktop, tablet and mobile devices through your web browser.
URBAN FOREST INVENTORY AND ANALYSIS (URBAN FIA)
---

The U.S. Forest Service's Forest Inventory and Analysis (FIA) Program provides critical information needed to assess the status, trends, and sustainability of the Nation's forests. A system of forest measurement field plots across the United States serves as the program's foundation. In 2014, the Forest Service extended its annual forest data collection, analysis, and reporting to urban areas.
New Urban FIA methods and protocols were developed and are now in use to produce estimates of the quality, health, composition, and benefits of urban trees and forests. The Urban FIA program complements existing regional and local efforts to provide a cohesive picture of urban forest conditions in the U.S.
FOREST ANALYTICS
AND FOREST SYSTEMS
---
Texas A&M Forest Service (TFS) partners with the U.S. Forest Service to inventory the state's forests in a program called Forest Inventory and Analysis (FIA). The data collected by our highly-trained foresters and resource specialists provides information on the health, extent, condition, and trends of the state's forests and woodlands. The information produced through the FIA program finds application in many settings, including natural resource management, industry, policy, conservation, education, and research.
TFS is excited to bring the vigor and credibility of the FIA program to urban forests, where 85 percent of Texans live. Through Urban FIA and applications such as My City's Trees, TFS provides accurate information about urban trees to strengthen urban forest management and tree advocacy efforts.